Dining in Downtown Buffalo, NY
Exploring Buffalo's Culinary Scene
The Mansion on Delaware Avenue is unique among hotels near downtown Buffalo's finest restaurants. With attentive, personalized service and dining recommendations by The Mansion's Butler Team, you'll choose from a large variety of culinary experiences.

During your stay, sit down to delicious cuisine at one of the countless independent Buffalo restaurants - vegan cafes, casual wing joints or fine dining spots - to which the Butlers will transport you in Range Rover luxury. For more information about shopping or dining in Buffalo, or about our luxury accommodations, please contact us at (716) 886-3300.
Pamper Your Palate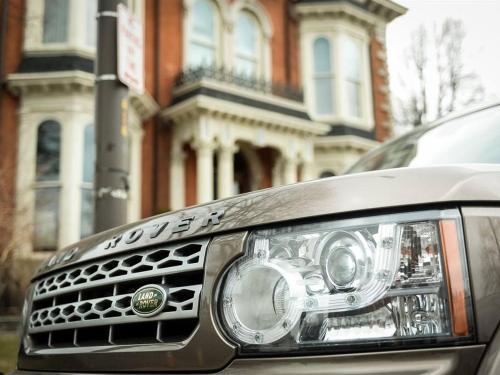 The Mansion on Delaware Avenue's hotel dining package.
Buffalo?s thriving local food scene of great quality and culinary diversity, from Classic French to American Bistro to Thai-Vietnamese, makes ?dinner out? a must. This package includes one night stay in your choice of guestroom or suite and $100.00 gift certificate to one of several downtown Buffalo restaurants, complete with complimentary Butler driven Range Rover transportation.
View The Mansion on Delaware Avenue's Pamper Your Palate Partner Restaurants here.