Fall for Buffalo: October 2016
As the leaves start to turn, Fall has arrived in Buffalo. We are approaching the ides of October and The Mansion on Delaware Avenue has some Autumn inspired tips to help you enjoy the season.

Starting with, of course, some libations.
Nickel City Drink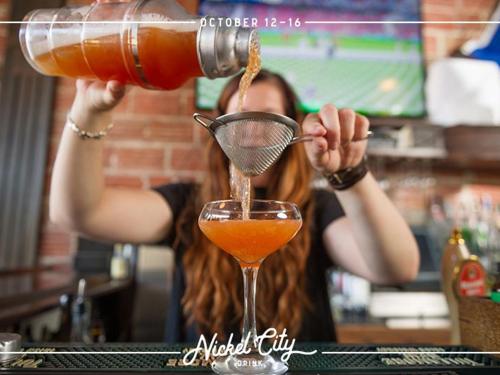 The Mansion on Delaware Avenue is excited to sponsor the first annual 
https://www.buffalorising.com/2016/10/nickel-city-drink-a-cocktail-festival/
">Nickel City Drink! Nickel City Drink is a citywide event that pays tribute to Buffalo's burgeoning craft cocktail scene. Over the course of a five-day period, over 50 events will be held at various venues. These events will take the form of classes, parties, pairing dinners, competitions, and events.
Nickel City Drink is an annual festival dedicated to celebrating, showcasing, and enhancing Buffalo, New York?s thriving craft cocktail scene. NCD benefits Crisis Services of Erie County.
View the full drink shedule 
>here
.
The Butlers' Featured Fall Cocktail: Buffalo in Manhattan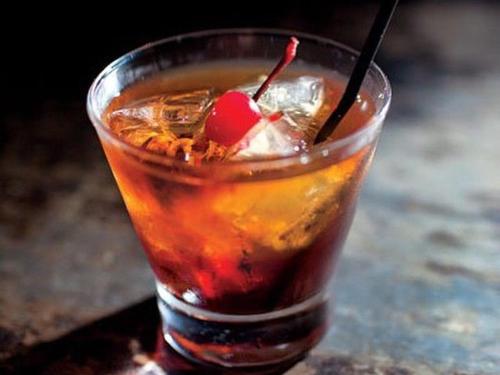 Prefer to stay home? Guests of The Mansion on Delaware Avenue have been loving The Butlers' shaken Buffalo in Manhattan cocktail.
Ingredients:
1½ oz. Buffalo Trace Bourbon
¼ oz. Sweet Vermouth
1 dash Bitters
Mix 1 ½ oz. of Buffalo Trace Bourbon with ¼ oz. Sweet Vermouth and 1 dash bitters. Stir with ice and strain into a rocks glass. Top with a maraschino cherry and orange for the perfect drink to enjoy by the fire.
Watch the mixing video 
>here
.
A Spooky Stroll in Downtown Buffalo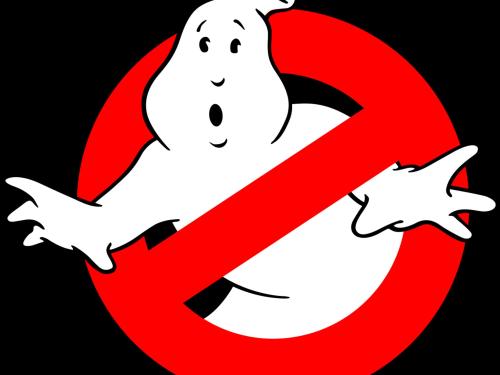 Now that you?ve had your cocktail, its time to get in the spirit of Halloween! Enjoy 
http://hauntedhistoryghostwalks.com/
">guided tours through some of Buffalo?s most haunted locations, many of which are in a stone?s throw from The Mansion on Delaware Avenue! Learn about Shea?s superstitions with the Buffalo Theater District Ghost Walks or explore historic Allentown with a walk through of mysteries, architecture, battlefield ghosts and more.
Guests of The Mansion on Delaware Avenue can be chauffeured in The Mansion?s Land Rover to partake in Larkinville and Canalside Ghost Walks. Need more bourbon if you?re going to be dealing with ghosts? Try a 
>Canalside Hunted Pub Crawl
 the remaining Fridays and Saturdays in October.
Seasonal Menu Specials - Eating Local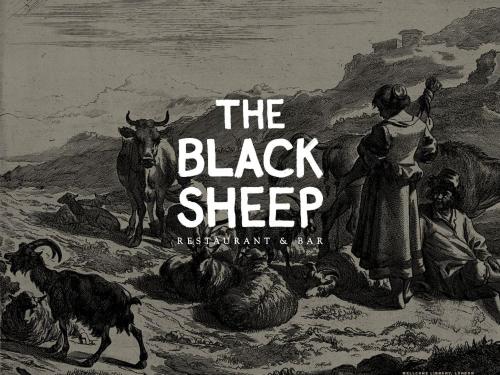 One of the beautiful things about Buffalo?s culinary scene is the number of local restaurants featuring fresh, seasonal, locally sourced produce. Enjoy menu?s created to season with Fall specials at restaurants like Hutch?s, The Black Sheep, Rue Franklin, Tempo Restaurant and more! Think apples, beets, pumpkin, fennel and all your favorite hearty fruits and vegetables.
For a list of Butler recommended restaurants downtown, browse The Mansion?s 
Pamper Your Palate Restaurants
. Guests of The Mansion on Delaware Avenue are welcome to the hotel?s popular dinner package with which they enjoy a $100 credit towards the dining experience of their choice.
Enjoying Autumn in Downtown Buffalo
The best way to enjoy the Queen City is to stay in the heart of downtown Buffalo. The Mansion on Delaware Avenue is now offering 20% off your stay at Buffalo?s luxury historic hotel. Begin your Butler curated experience 
>here
.
Located within the Allentown Art and Theatre District, in the heart of historic Buffalo, on majestic Delaware Avenue, adjacent to The Buffalo Club. Within walking distance to shops, galleries, theatres and restaurants, The Mansion?s Butler driven Range Rover transports guests to countless businesses and historic, cultural & entertainment attractions within a 3-mile radius of the hotel.
Replete with knowledge of the whos, whats, whens and wheres of the region, The Mansion's Butlers are your 24-7 resource for everything Buffalo/Niagara. A sampling of the best of Buffalo has been curated by The Butlers of The Mansion on Delaware Avenue. Allow us to assist with reservations, tickets or additional information.