Butler Spotlight - Amber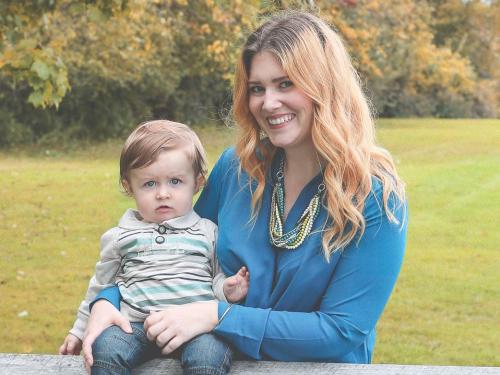 The Mansion on Delaware Avenue offers a deeper look into MoDA's award-winning team with the Butler Spotlight Series! Through the series you will hear from The Butlers about themselves, their time at The Mansion, and their favorite attractions in the city.

This month we are proud to introduce Amber, a morning Butler/sunshine goddess at The Mansion on Delaware Avenue.

Where are you originally from?
Buffalo, NY

How many years have you been in the hospitality industry?
6 years.

How long have you been with The Mansion on Delaware Avenue?
1.5 years.

What is your favorite thing about The Mansion
The Mansion is a part of Buffalo's history - an 18th century Mansion on "Millionaire's Row" that has taken on new life as the first restored hospitality property in the city. The Butlers are a truly unique group of people, with diverse backgrounds, colorful personalities, and an overall warmth that makes The Mansion on Delaware Avenue the award-winning property that it is.

What is your favorite city feature to recommend to guests?
Buffalo has an amazing stockpile of turn-of-the-century architecture, many of which have been transformed into modern amenities for the city. I always recommend touring the Martin House Complex and Graycliff Estate by Frank Lloyd Wright, and Hotel Henry in the newly rehabilitated Richardson Olsmted Campus designed by HH Richardson and Frederick Law Olmsted.

What do you like to do in your free time?
I spend most of my time with my son Leogain. We love antiquing and spending time at West Side Stories, my favorite used bookstore in the city!

Amber is one of the many incredible people who create The Mansion on Delaware Avenue's Butler experience. Stay tuned for the next Butler Spotlight feature!